Passioned Cinematographer Based In Hamburg, Germany
Creating Media is my passion. Production in picture and sound is my strength. As a Director of Photography (DoP), I bring together my expertise in visual storytelling and technical skills to deliver outstanding results. With a focus on videography and production, I have honed my craft over the years, specializing in music videos, reportages, and photo shoots.
I strive to stay at the forefront of technology, integrating the latest advancements into my projects. This allows me to bring a touch of the future to every production, ensuring a visually captivating and innovative experience. My technical know-how is evident in every aspect of my work, from capturing stunning visuals to orchestrating seamless sound design.
Whether it's finding the perfect lighting, framing a shot, or creating a dynamic composition, I pay meticulous attention to detail. I believe that every frame should tell a story and evoke emotions. By carefully crafting visuals and sound, I create immersive experiences that leave a lasting impact on the audience.
If you're looking for a Director of Photography who is passionate about bringing your vision to life, while pushing the boundaries of creativity and technology, then look no further. Contact me to elevate your project and let's create something extraordinary together.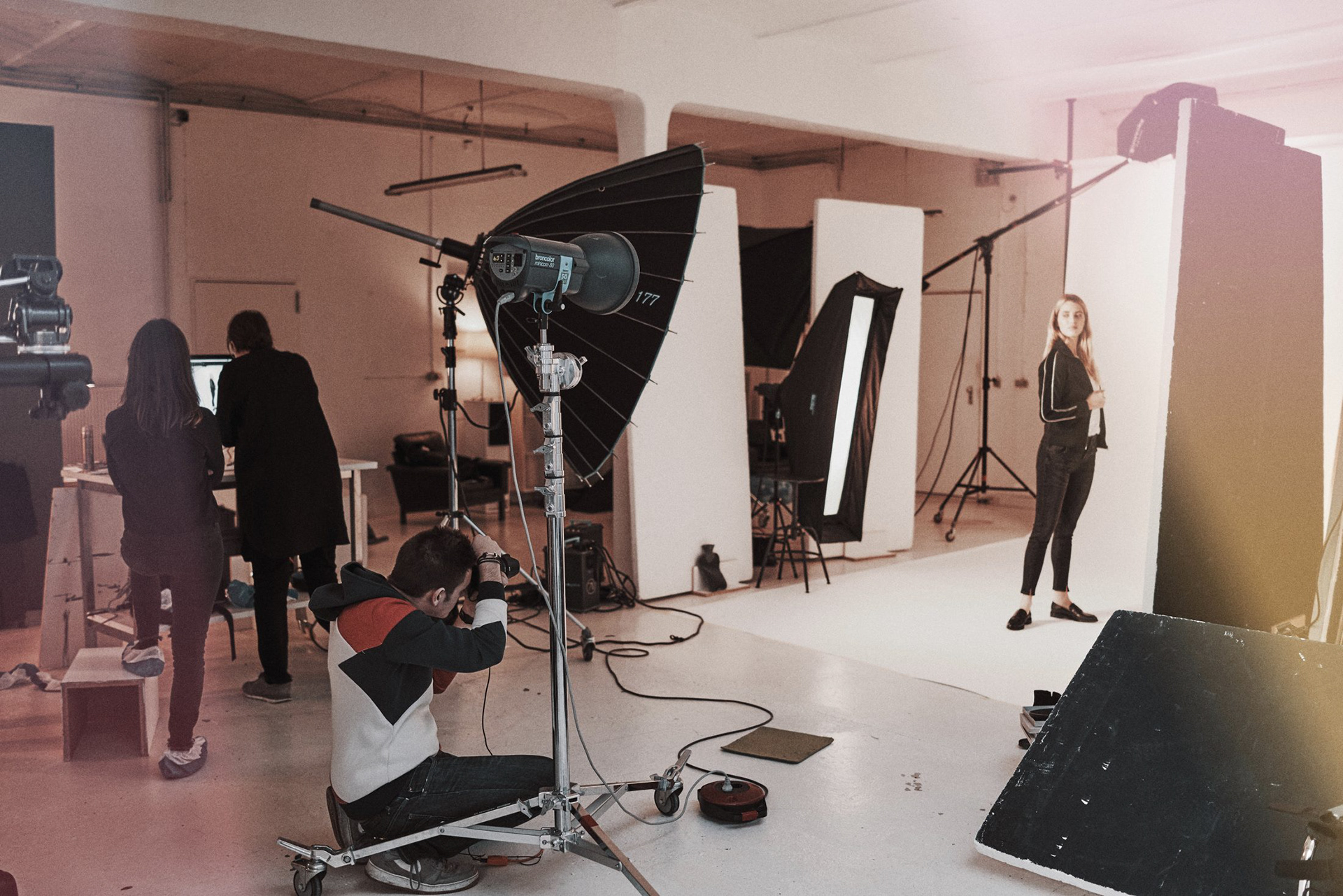 MY STORY

Born on 13th May 1996 in Bremen, Germany, I have always had a passion for media creation. Currently based in Hamburg, I have embarked on a journey of launching numerous projects from the ground up. 
My career in media began with an opportunity at UKW Broadcast in Göttingen, where I gained valuable experience in the industry. With a focused education on media creation during my school years, I was equipped with the necessary skills to pursue my dreams. 
Seeking new challenges and opportunities, I made my way to Hamburg, where I had the privilege of working with COOPER COPTER GmbH. As a Director of Photography, I contributed my expertise to their projects, leaving a mark with my creative vision and technical proficiency. 
As a freelancer, I am fortunate to work on a wide range of Foto/Video projects for diverse clients. This dynamic environment allows me to constantly grow and refine my craft. With each project, I strive to deliver exceptional results, capturing the essence of the subject and bringing it to life through my lens. 
I approach each assignment with passion, creativity, and a commitment to excellence. Collaborating with clients to understand their unique vision, I translate their ideas into visually captivating and compelling media content.